When it comes to delicious food, the Chateau will delight and surprise you. We recognize that wholesome, tasty meals, shared with good company at a pleasingly set table, are among the greatest pleasures in life. The presentation of your meals has been planned with this in mind. At the Chateau, we pay special attention to the quality of our food and the way it is prepared for you. Again, we assure you, the quality of your life is our focus.
Our dining room is of considerable size, surrounded with windows overlooking the courtyard and gardens, with a cozy fire place for those cold evenings. Meal services are restaurant style with flexible hours to dine and open seating for your convenience.
To satisfy individual food preferences, we offer multiple menu choices at breakfast, lunch and dinner. For lunch and our evening meal we have seasonal menus which change daily throughout the year. In addition, we have a dinner menu focusing on lighter fare choices. Your selections are served at your table every day, including weekends and holidays.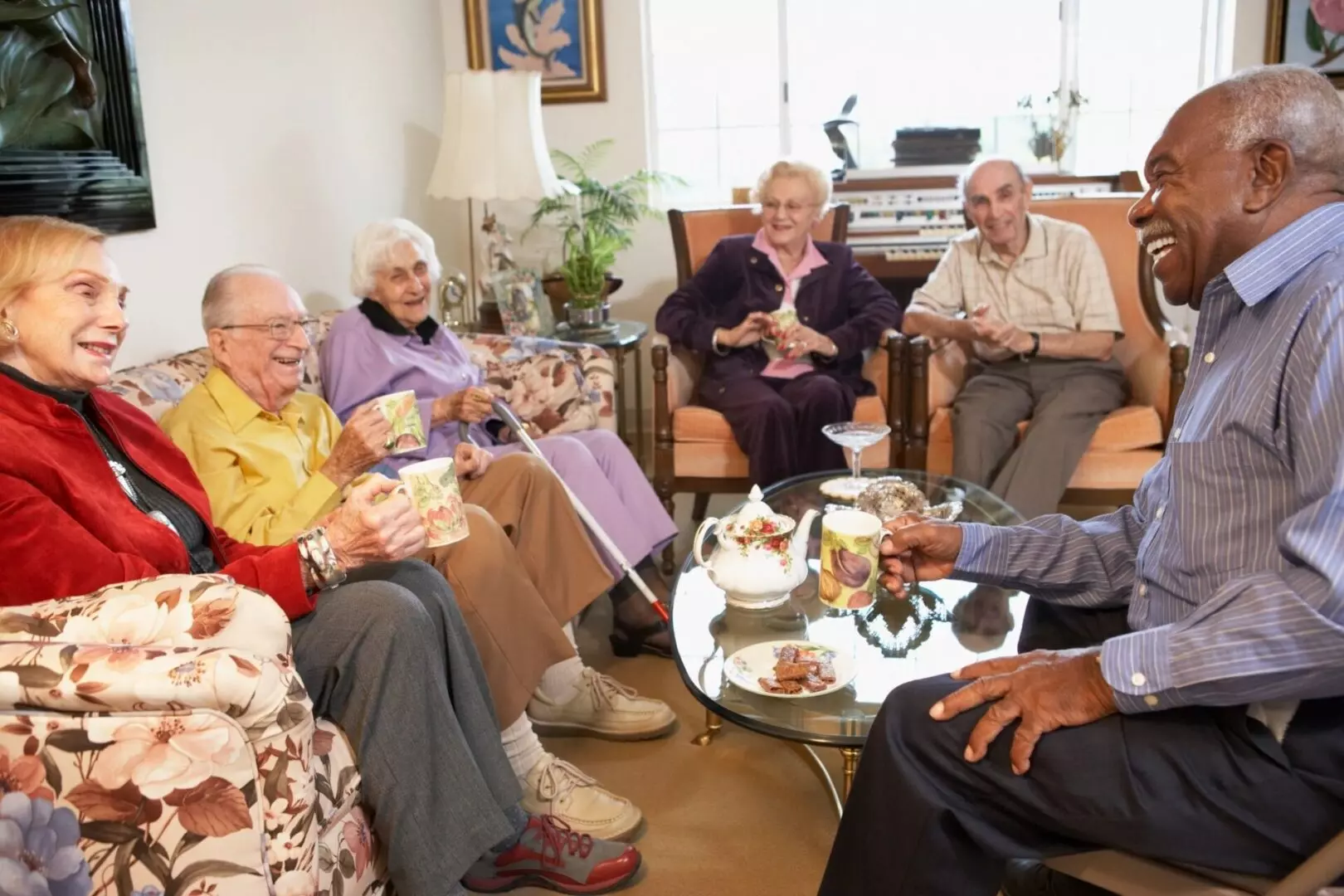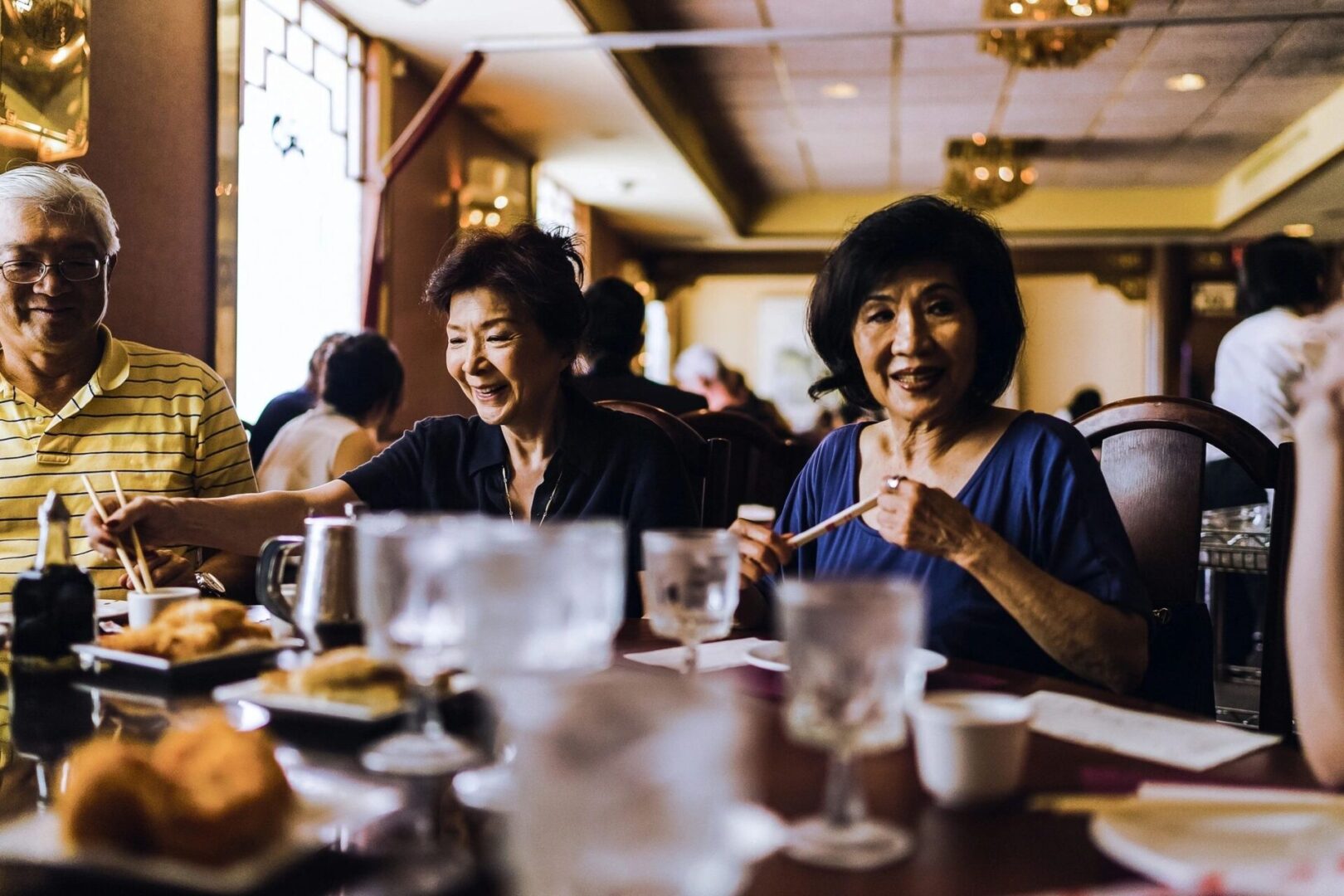 Your guests are welcome to join you occasionally at this, or any other meal. And if you wish, you may reserve the Private Dining Room for special occasions where you can enjoy a more intimate dining experience.

What Residents Say
"My husband and I enjoy the menu choices available to us, three meals a day. We have dietary restrictions which Kitchen/Dining Room manager and her staff do their best to accommodate. The wait staff are always friendly and helpful, giving great service with a smile."
Claudia and John Unger
Residents Since 2019