The apartments at Chateau Cupertino were designed to be lived in and enjoyed with amenities of all kinds that will make life for our residents more seamless.
You can sit and talk with friends or read by the fireplace in the coziness of our west courtyard living room. The Entertainment Lounge offers a range of special events, from wellness classes, musical performances, feature films to enjoy, lecture classes, happy hour with live entertainment and much more.
Below are some of our amenities and services included in the monthly rental and optional services for your convenience at a nominal cost.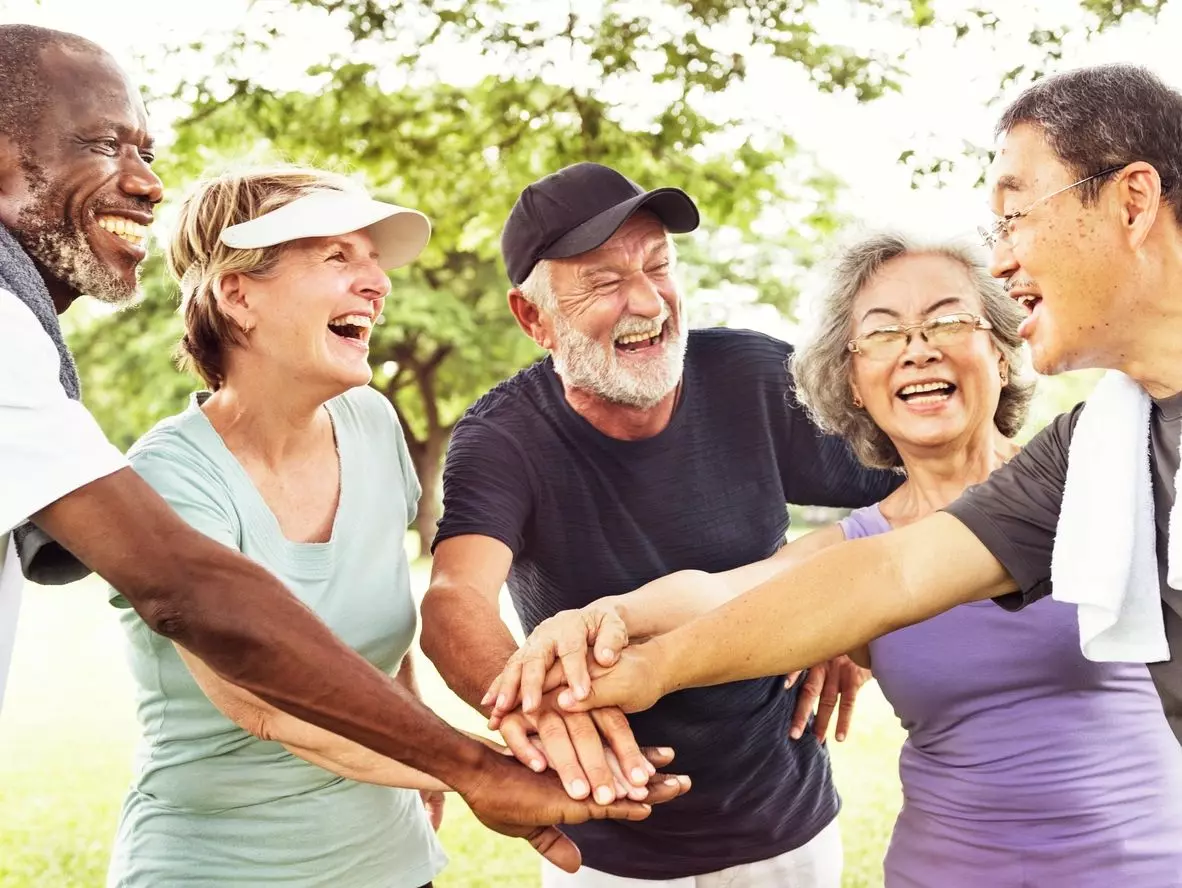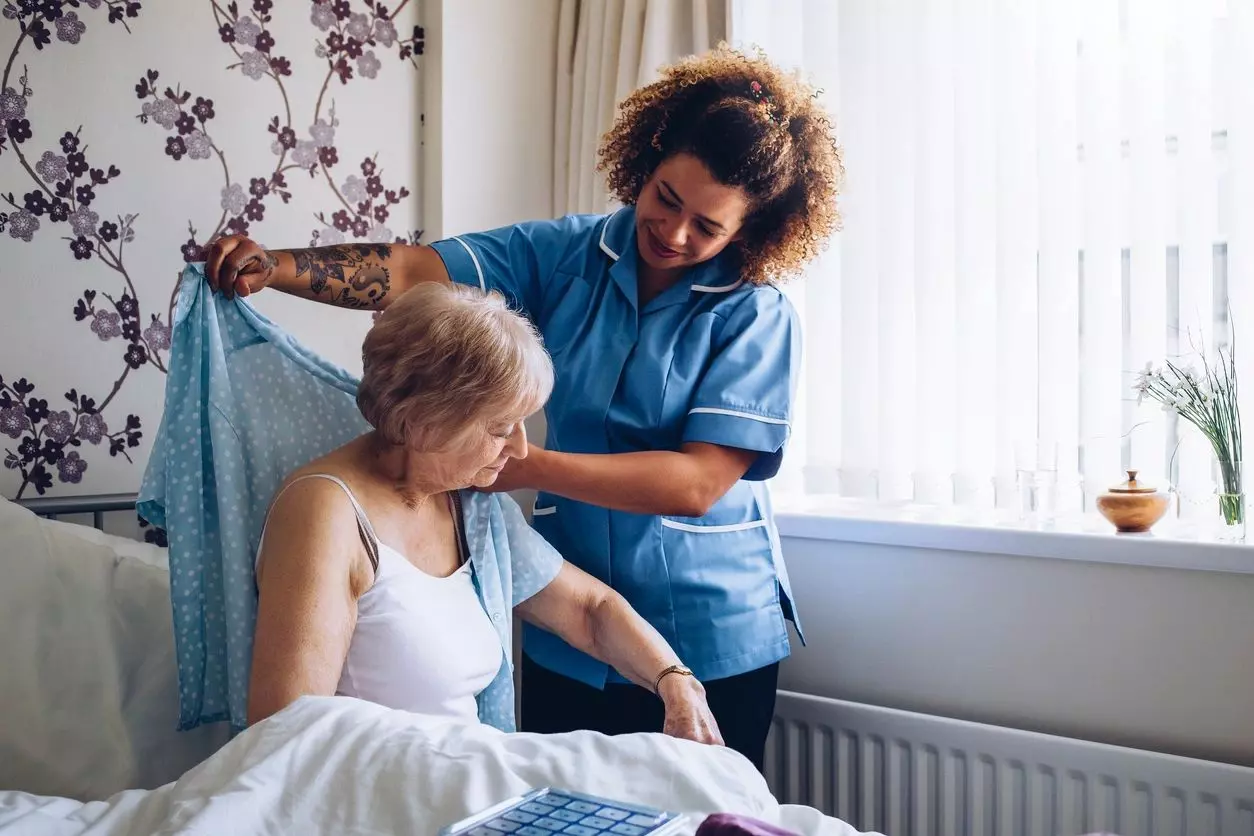 Included Amenities & Services
Do You Enjoy
Nature and the Outdoors?
The outdoor environment surrounding Chateau Cupertino offers you pleasurable walks with beautiful views of our grounds and gardens. Spend some quiet, thoughtful moments by the shrine in the meditation area, or take a swim in the pool. Play a game of croquet with friends, or sit by one of the beautiful fountains to enjoy reading or talking with neighbors.
Whatever your mood is, the Chateau's full range of amenities will be there to accommodate you to enjoy each day. Plus, since we're centrally located in the San Jose/Silicon Valley area, amenities abound just outside our door.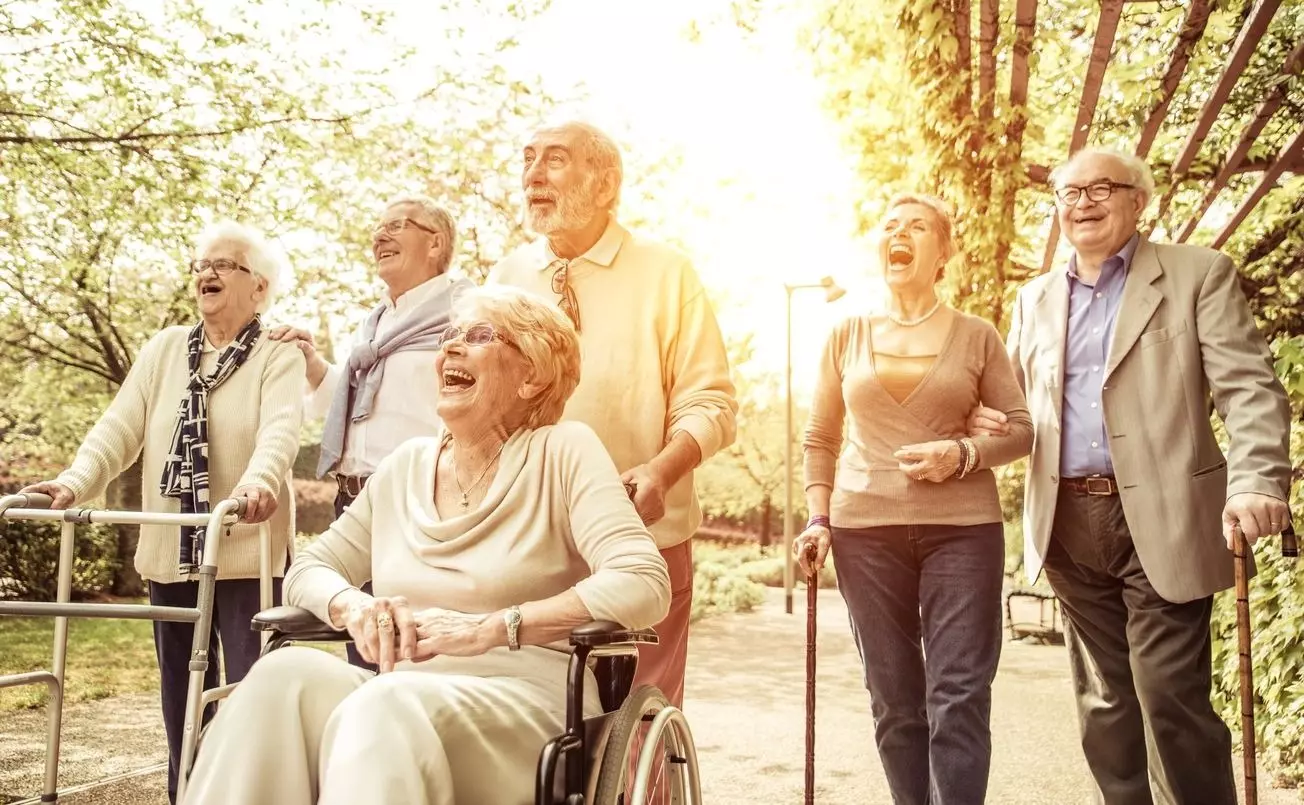 What Residents Say
What we enjoy most about being on our very own stationary cruise-ship, The Chateau, is all the many new friends we have made which would not have been possible in our former townhouse. There is no one we would not be comfortable sharing a meal or conversation with. We are especially grateful for the way the premises are maintained and decorated for all the various holiday's celebrations as well as the super-efficient room cleaning, laundry and valet service from the ever cheerful and accommodating staff, not to mention all the high-quality menu selections and preparation. We are absolutely positive that our choice to be here is just the best decision we ever could have made!"
Art Whong
Resident Since 2019