The Quality of
Your Life Is Our Focus
Chateau Cupertino Is a Senior, Independent Living Community Located in the Heart of Silicon Valley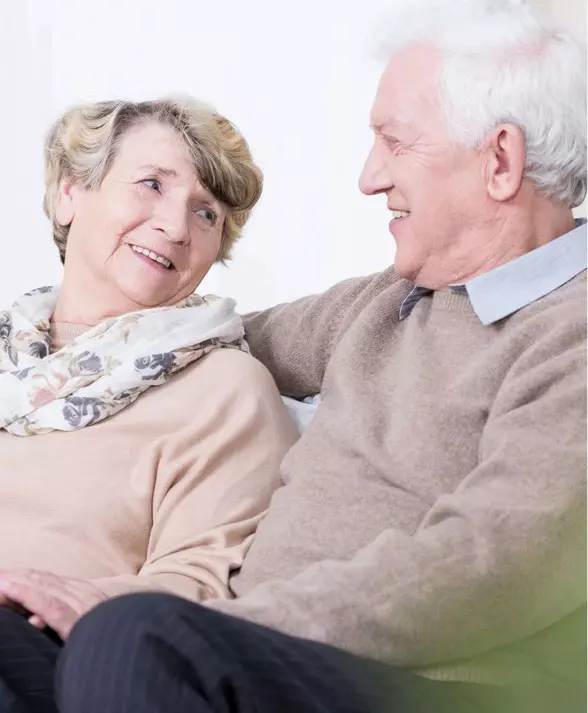 Independence
With a Flair
Freedom and Support within a Caring Community
Senior living doesn't get any better than living at Chateau Cupertino, whether you're in retirement or just ready for the next great phase of your life. We offer the best mix of available services you can find. You will get a great place to enjoy your life and your future for a very reasonable rate.
The independence you want

The community that makes it simple and enjoyable

The support that gives you and your family everything you need to feel secure and content
A Comfortable Retirement Life
Chateau Cupertino Retirement Residence is an independent senior community, with more than 36 years of experience. Years of experience have been dedicated to provide top quality, comfortable, and safe home environment. We have an array of different apartment configuration including: Alcove, Suites, One Bedroom and Two Bedrooms.
We have all the amenities that help make your life in retirement comfortable. You will enjoy a home-like environment in your own apartment with fresh served home-style meals, housekeeping and laundry services, all basic utilities, great activity programs, game rooms and transportation – all included!
We're located in the heart of Silicon Valley in the town of Cupertino, just a short drive from many communities such as San Jose, Sunnyvale, Saratoga, Los Gatos, Los Altos and Mountain View which makes it convenient for family members and friends living in those surrounding areas.
Please visit us today to experience what we have to offer and reserve your place in Chateau Cupertino's independent living community!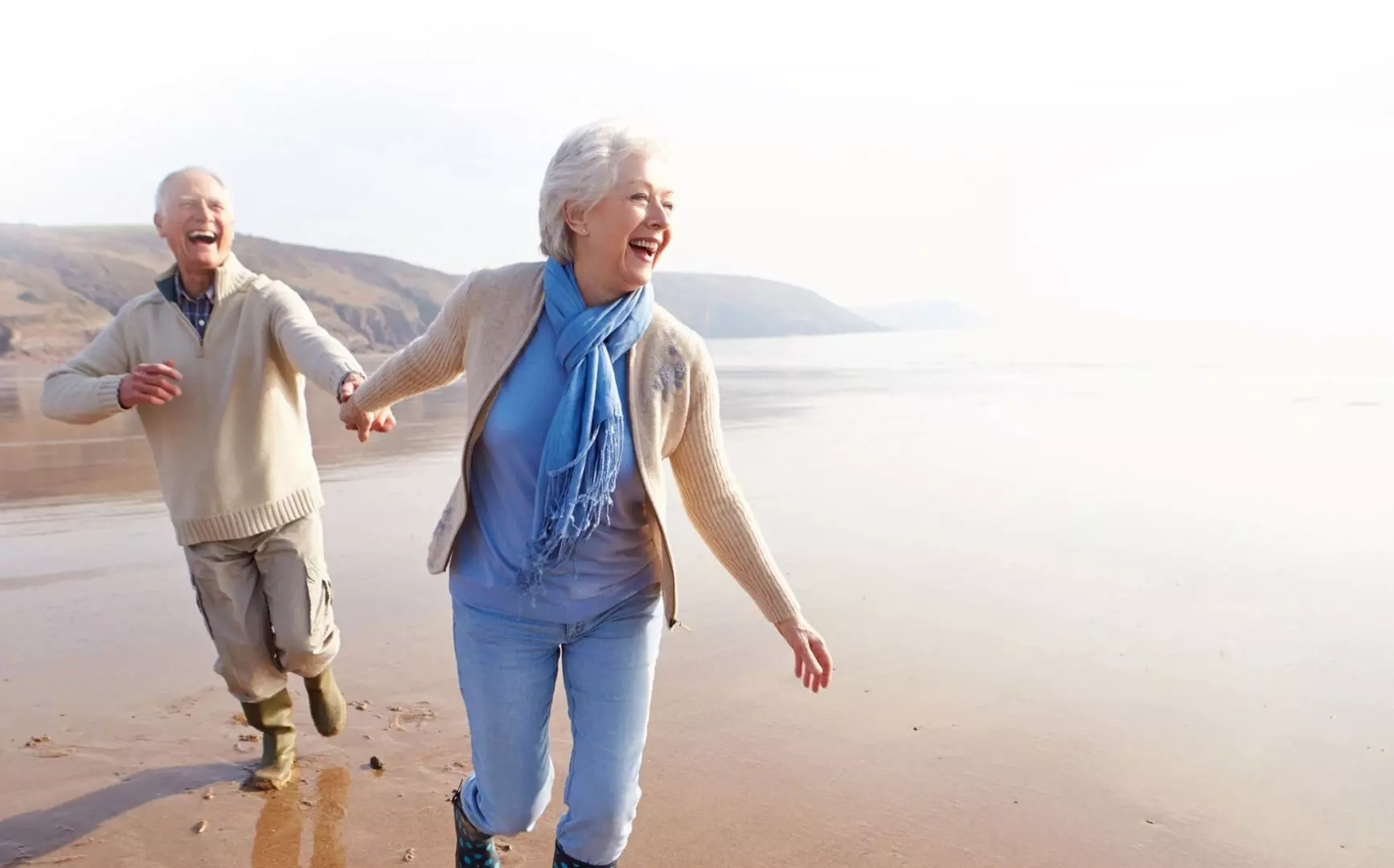 What Residents Say
"Chateau Cupertino is my home. Here I feel comfortable, welcome, and happy. The Chateau staff are caring, knowledgeable, and always there to help. I have made many friends among my fellow residents and we often meet to share stories, give advice, and laugh. My apartment accommodates me well with ample closet space and a patio on which I often sit, enjoy the morning sun, and read. All this, together with the accommodating dining room and cleaning services and front desk staff, makes me happy to say that Chateau Cupertino is my home."
Laurie Pines
Resident Since 2017