Centrally Located
in the Silicon Valley
Where we live is important to all of us, because we want to be near what we care about and that make life richer, easier and more fun. Chateau Cupertino is close to a variety of nearby points of interest and the city bus stop is one block away. You will be at the heart of the South Peninsula experience. It doesn't get any better.
Chateau Cupertino is located in Cupertino and is centrally located in the Silicon Valley, one-half block south of Stevens Creek Boulevard in San Jose and one mile west of Main Street in Cupertino. Residents enjoy local mall shopping and restaurants of every flavor. The small City of Cupertino boasts a fine local library, just a block away. Also nearby are the finest grocery shops; Whole Foods, Trader Joes, Sprouts, Marina Food, 99 Ranch Market, Target and Safeway, of course almost all of those being within walking distance. In addition, the finest emergency and medical facilities, as well as services, are just a few minutes away.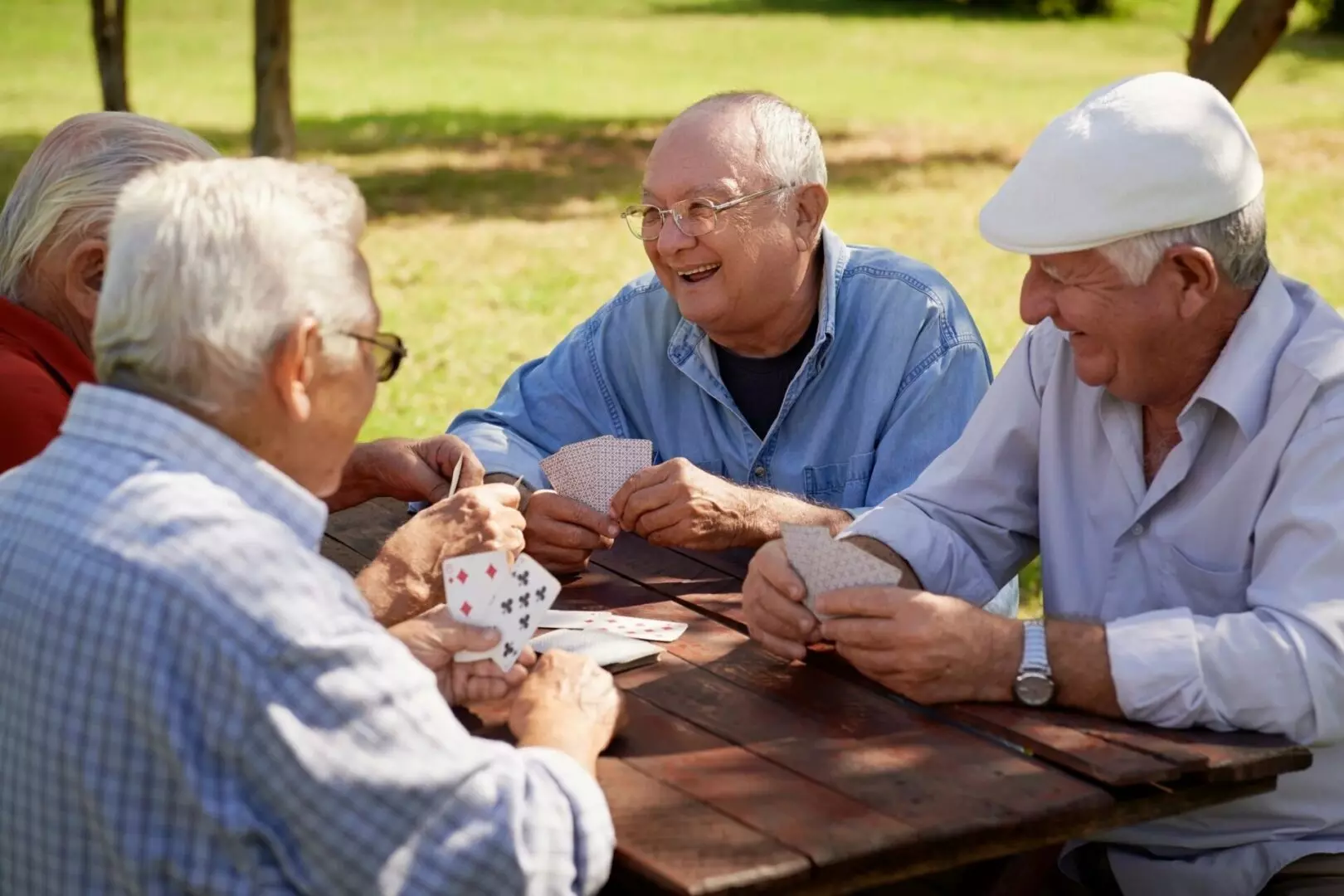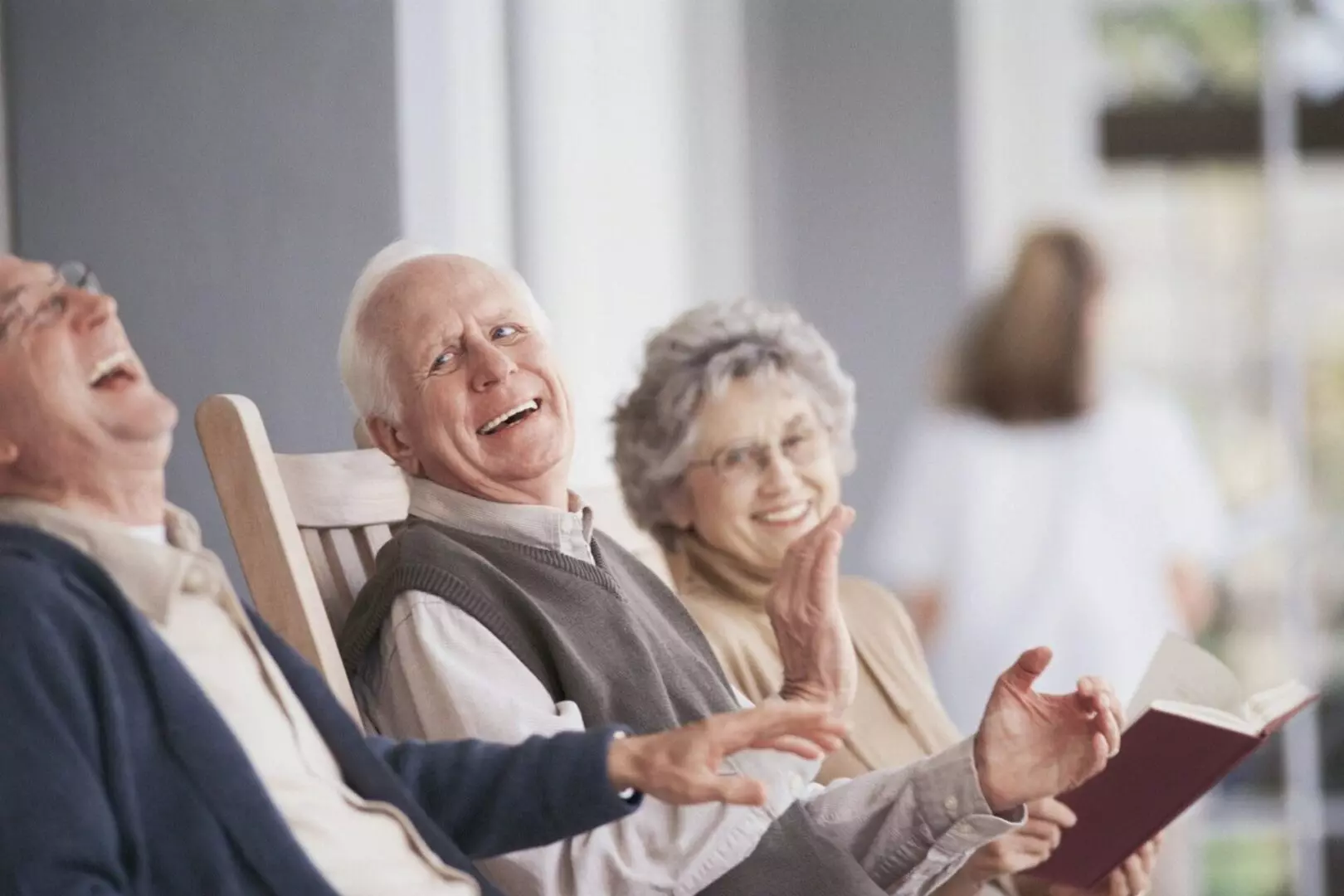 A Look at Our Local Favorites
While living at the Chateau, you and your friends will enjoy exploring all the wonderful places right nearby. Neighboring towns are San Jose, Sunnyvale, Mt. View, Saratoga, Los Altos, and Campbell.

What Residents Say
"The location is why I'm here. I walk the neighborhood a lot. The surrounding sights, it's safe. Everything is so close that's what makes the neighborhood so nice. I took care of the garden. A lot of people love our garden. The staff is great and they go out of their way to accommodate our needs. The residents are very pleasant."
Kristeen Fukunaga
Resident Since 2004