At the Chateau, you will find a full social calendar that offers activities of all kinds throughout the year. With our full time Activity Coordinator providing a monthly calendar filled with classes, films, entertainment, outings, other social and recreational events. By just being here, social interactions with both your old and your new friends happen naturally. However, when you need a little down time, you can retreat to your apartment and enjoy your own privacy and interests.
The Chateau offers a great selection of daily activities, educational courses, and special entertainment programs for varied interests and tastes. And there are travel adventures of all kinds including Sausalito for lunch, shopping trips, local wineries, picnics, scenic drives, casino and museums etc.
Additionally, scheduled transportation is available for trips to nearby shopping centers, churches, and a variety of recreational pursuits. The Chateau prides itself in connecting you to the things that keep your life rich and interesting.
Let's not forget our social gatherings, parties and happy hour. We have our special Easter, Mother's Day Tea, Luau Celebration, Fourth of July BBQ, Garden, Halloween, Holiday and New Year's Eve Party. We have a variety of social mixers throughout the year, for you to enjoy a treat or to meet new friends.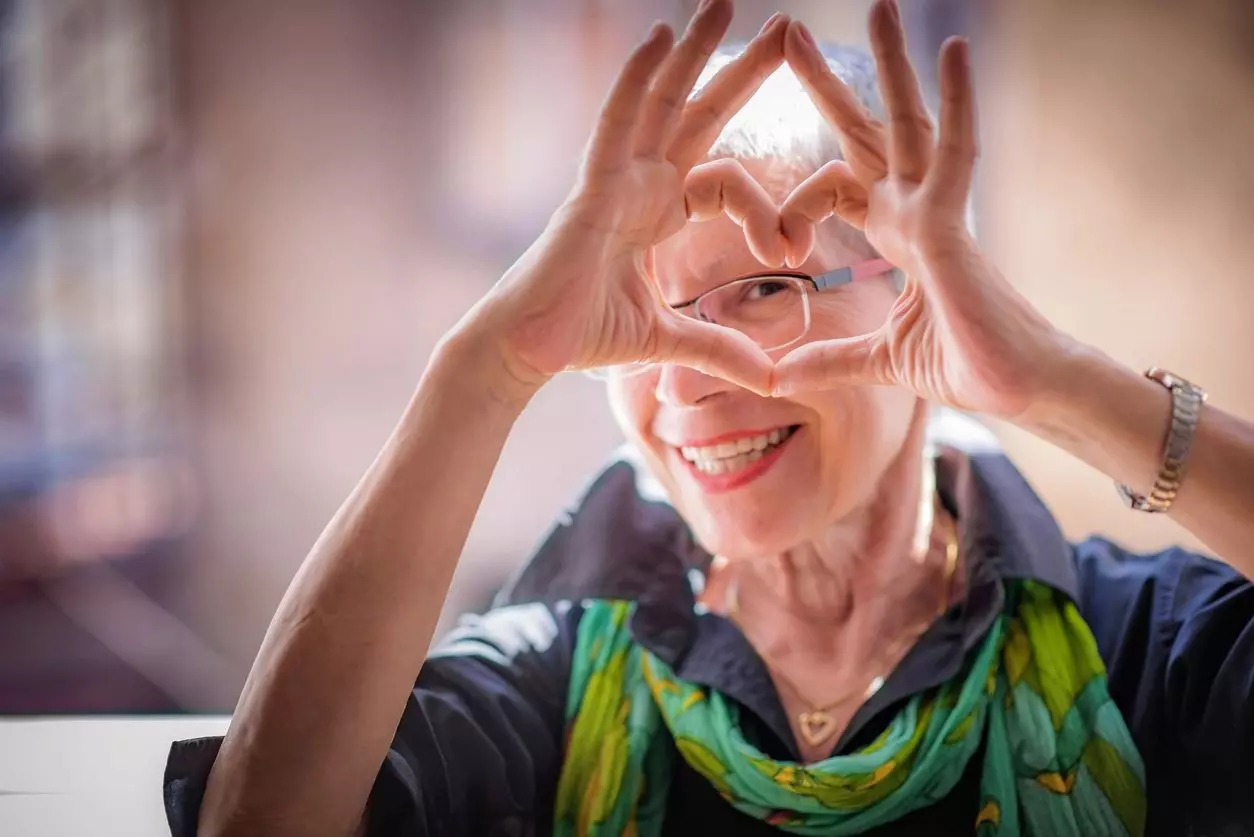 What Residents Say
"I love the residents and staff. Everyone always has a smile on their faces. There has been a lot of activities. I love the music appreciation with Tina, the Sing-a-longs and Happy Hour. I love being able to interact with people my age! I love the background of the residents here. I have made lots of friends."
Camilla Voorhis
Resident Since 2011