Personal Care
Assistance is Available
We are all aging. It's the nature of life. The Chateau helps and supports you in keeping your life rich, active and fulfilling. We provide you with information, education and health programming that can help you prevent accidents and health complications to enable you to continue enjoying the higher quality of life you want and expect.
Chateau Cupertino offers 24/7 staff on duty in case you need to call for medical assistance. The fire department is one-half block away and can help in case of a fall through the lift-assist program at no charge.  For your safety and peace of mind all apartments are equipped with an emergency pull cord system. You can also enroll with Life Alert which can be connected to our emergency system.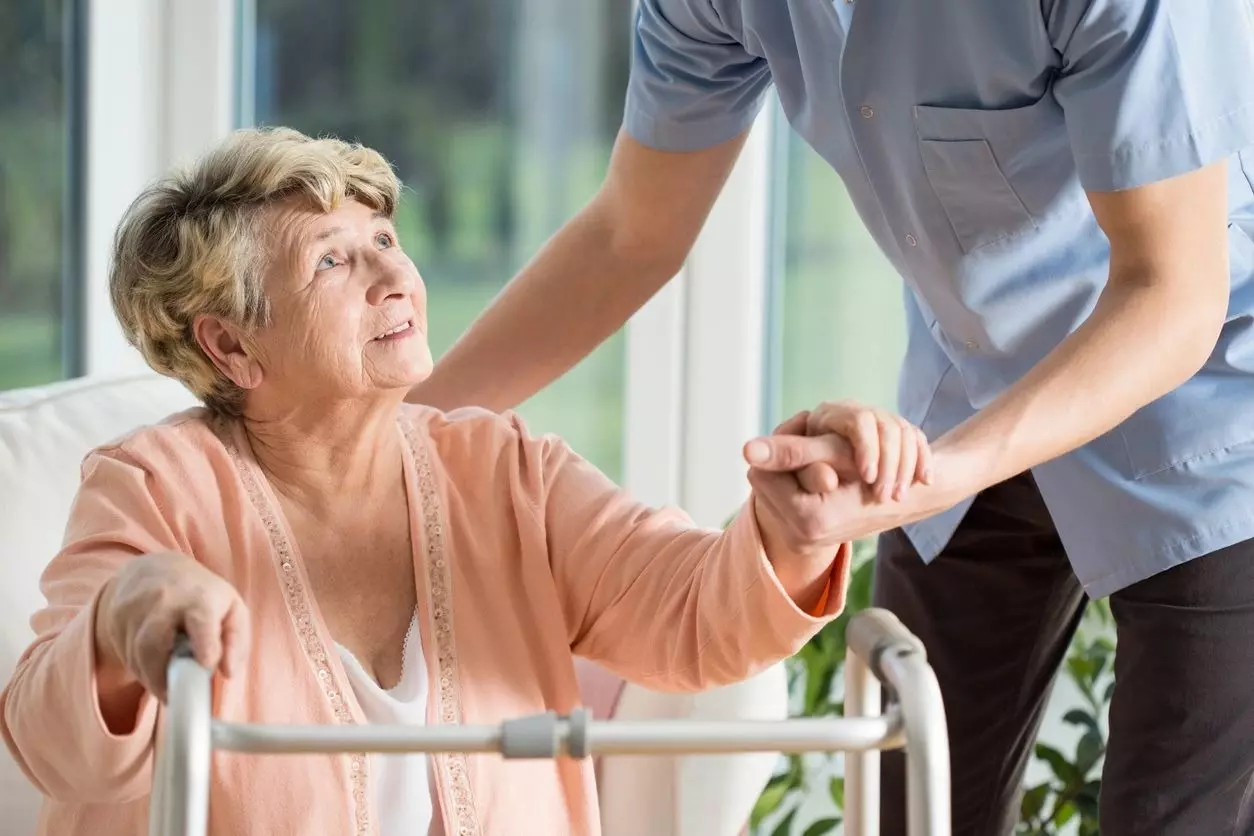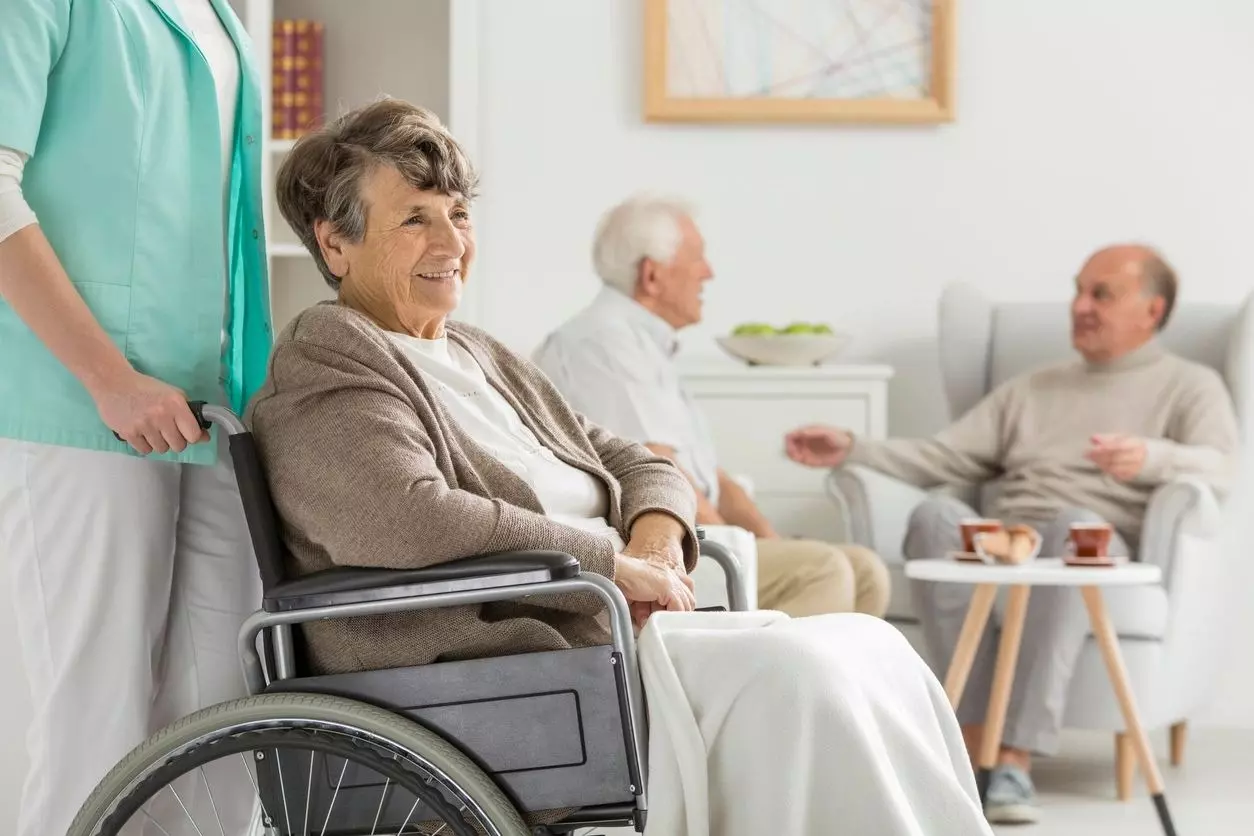 Some of the Options
You Can Explore
If you do require any kind of personal care assistance, it can be easily arranged in any form you need. We have a pamphlet for you that lists many healthcare options to assure that your stay at the Chateau is enjoyable and that you have access to everything you might need to meet your concerns or personal issues that arise. Here are some of the options you can explore.

What Residents Say
"My husband and I are enjoying our life at Chateau Cupertino. All of the staff management, front desk, dining service, housekeeping, activities, transportation all do excellent work and make us feel secure and at home. Our community is small enough whereby staff calls you by name and you get to meet and develop resident friendships. The outdoor grounds have several well-maintained lovely areas where you can meet with family or just enjoy sitting out and watching nature. Also, they deserve 5 Stars for not only keeping us safe during the awful Covid 19 Pandemic, but going out of their way to make us comfortable as much as possible which was no easy task when you are caring for this many residents. I would like to add that our location is situated amongst good shopping for food, home items or restaurants which you can walk to or ride the bus for shopping outings. There are "lots" of activities to keep the mind and body active. "
Jennie & Wes George
Residents Since 2019